Last updated on January 9th, 2020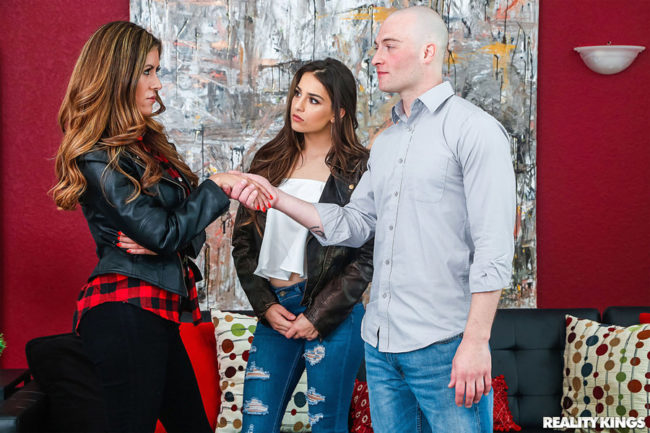 Let's discuss the best swingers clubs in Connecticut and other ways to meet libertine couples for swapping near you, shall we? Those of you that already are experienced in the adult lifestyle might be a little frustrated at how hard it can be to get up to date information on the topic.
Even those new to the scene can figure out why this can be such a daunting task. Our society has chosen to make sex a very taboo topic and even what a husband and wife do behind closed doors is often looked down upon.
Now change a simple missionary Wednesday to them being a cuckold couple who invites a stranger over to have sex with the wife and things get turned up a few notches. As things can when it comes to visiting the best Connecticut swingers clubs for an orgy, or throwing a private group sex party at a home or hotel.

So while we are going to share some info on the best places and ways to partake in the couple swapping lifestyle we also need to be respectful of everyone's privacy. There really is only one club worth mentioning here, Leisure Time Club in Hartford, and we will only pass on info they are already sharing with the world.
But we will do our best to update this page if any new clubs open up around the state. When it comes to meeting swingers near you online Hartford will also give you the most options but you never really know where other kinky couples might be found.
Leisure Time Swingers Club In Connecticut
It is not a difficult task to name the best swingers club in Connecticut when Leisure Time Club in Hartford is the only legit one we know of. This is a byob libertine club so if you like to throw some back before the party gets going don't forget to bring some with you.
Leisure Time Club is open every Saturday at 9pm, as well as some Friday nights or other special events. You can find all sorts of kinky gear like a Taiwan Love Chair, Roman Showers, and other toys to help you have even more fun.
Some of their recent group sex parties have had themes like:
Take My Wife I'll Take Yours
BBW Nights
Ladies Toy Parties
Plus they have newbie nights for those who are a bit intimidated to dip their toe in the water for the first time. The Leisure Time Hartford sex club is about 90 minutes from Boston and Providence, in the winter they recommend you call 860-951-6243 or email [email protected] before you visit if there is any snow just to make sure they are open.
Since there is only one club to talk about here today we have also listed the top lifestyle clubs and sex parties in New York, Massachusetts and Rhode Island which you may want to visit as well.
Meet Swinging Couples Near You Online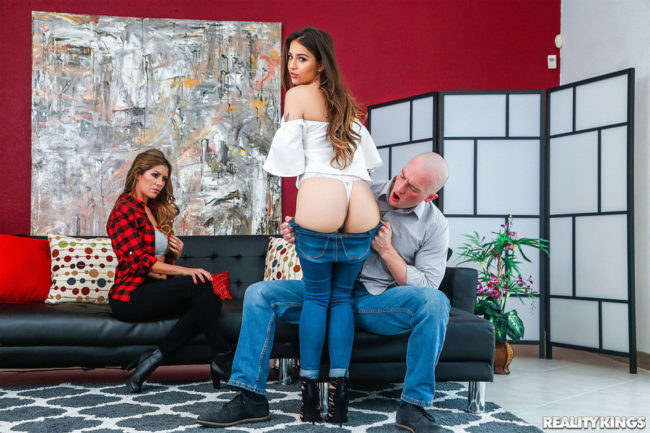 Not everyone has the time or money to drive to a swingers club every time they want to have group sex. Plus with only one adult lifestyle club in Connecticut swingers outside of Hartford don't have anywhere to turn to.
Wouldn't it be nice if you could just contact other wife swapping couples near you and set up some private play dates in your area without having to drive so far? Maybe you are on the hunt for a cuckold couple so you can go have sex with the wife, or you want to track down a few kinky people in your area for a private home group sex party.
You could even try to get in contact with dozens of swinging couples in Connecticut online to set up your own hotel takeover. No matter what it is that you hope to achieve you can find plenty of others who want the same thing on Adult Friend Finder.
We bet you have seen their ads before, but we doubt you realize that they have over 30 million active members worldwide. A huge chunk of their active users come from the US, particularly in the Northeast.
What you may not know is that they also have a sister site set up specifically for couple swapping and orgies called 99 Flavors. When you sign up you can message all the swingers near you on the site, plus you get free access to the entire Adult Friend Finder network.
For people that want to find others in the adult lifestyle near them 99 Flavors is the best resource you will get. That way you don't have to rely solely on Club Leisure Time in Hartford every time you want to get a little frisky.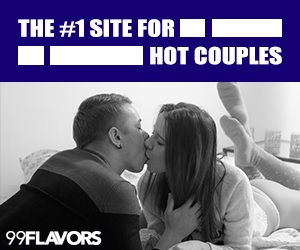 Closing Thoughts & Tips
That just about ends this post, but before we finish let's briefly talk about a few simple rules to help all involved have a better time. If you visit a swingers club always:
Visit the swingers clubs website before you go
RSVP if necessary
Dress up according to the theme of the sex party
Mingle and be part of the party
No means no
Don't force your way into a situation where you aren't wanted
Let's face it, those rules are directed at single guys and not the women. If a lady wants to walk around riding every dick she sees no one is going to care, but it doesn't work like that for a guy.
Make sure that you don't get sloppy drunk, and don't be the guy who creeps around in the corner waiting for any chance. The more you mingle the more doors and legs that will open up for you.
We will try to keep this adult lifestyle page as up to date as we can, if you need to let us know of any libertine club closures or new clubs around email us at clubs4swingers at gmail.com. Now that you know about all of the best swingers clubs in Connecticut plus how to meet kinky couples for swapping in Hartford or near you on 99 Flavors you are ready to make this happen.