Last updated on January 10th, 2020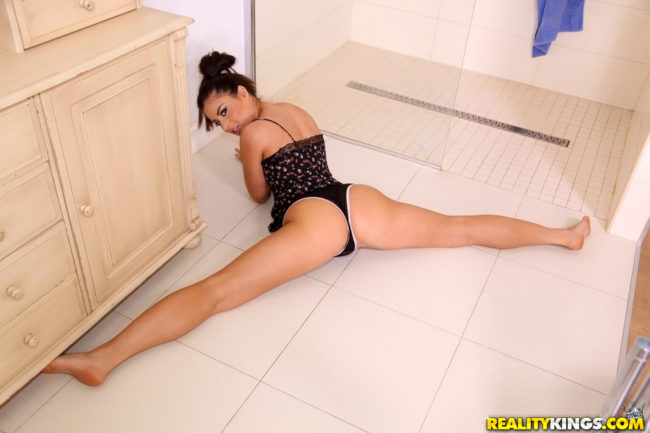 Hey there, today we are going to discuss the best swingers clubs in Milan and another way for you to meet libertine couples to swap with. Transgressive clubs definitely like to be discreet so we are going to respect their wishes at all times.
It doesn't matter if you are a total noob or a long time veteran you know why finding reliable info on this subject can be so difficult. Nobody can give us a good reason why but sex has become a very taboo topic these days.

If a couple wants to switch from their usual Wednesday night missionary position to being a cuckold couple who invites a stranger over to bang the wife it might reflect negatively on them for some reason. Well the same thing can happen if they visit the best Milan swingers clubs for an orgy, or if they throw a private group sex party at a home or hotel.
We do have plenty of places to mention for where you can go for this swapping lifestyle near you, some even get as wild as transgender sex clubs, but we are not going to overstep our bounds. If a club does not mention something on their website or social media then we probably won't be mentioning it either.
With that said we will be doing our best to keep the information you find on our site as up to date as we can. If you wanted to read about all of the swingers clubs in Italy that link has plenty of other options for you.
Best Clubs For Swingers In Milan
Here is our list of best swingers clubs in Milan:
La Divina at Via Melchiorre Gioia 80
Harem & New Paradise Club at Via Santa Maria 90 in Cologno Monzese
Fashion Club at Via Bernardo Quaranta 40
Club Fermento at Via Italia N 2 in Lodi Vecchio
Eve Club on Via Pallavicino
Nautilus Club Prive at Via Privata Mondovì 7
That was not a ranking in a set order, just a list, we are not playing favorites. You may also want to read about more lifestyle clubs and sex parties in:
Now we will share a bit more about these adult lifestyle clubs, you should visit their websites or social media before you attend any of their orgies just to make sure you go on the right night.
La Divina
La Divina has been open to swinging couples in Milan since 2001. This is a members only club that is open daily from 1:30pm to 5:30pm and then again at night from 10pm to 3am.
They usually have kinky themes for their weekend events like Banana Parties, Threesome nights, Sexy Lingerie Parties and Body Fruit orgies. On site they have porn viewing booths, gloryholes, and BDSM rooms.
Those who are interested in finding BDSM group sex in Milan will love it at La Divina. For more info you can message them on Whatsapp or text at +39-338-83-66-626 plus you can email [email protected]
Harem & New Paradise Club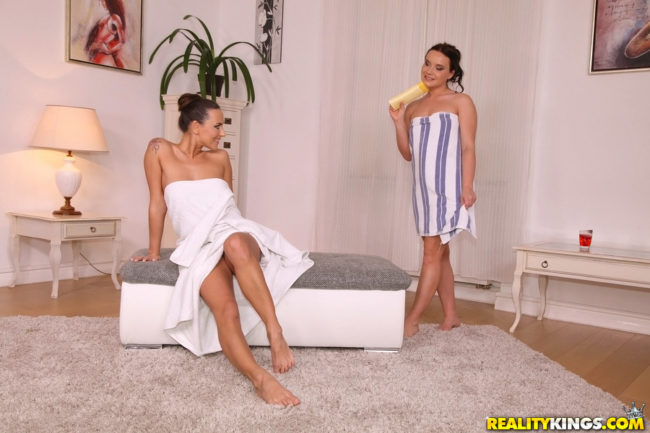 Over in Cologno Monzese transgressive couples can visit Harem & New Paradise Club which is a massive swingers complex that has over 4,000 square meters of play space. They are open daily from 11am until 2am but on Friday and Saturday nights their sex parties often run until around 4am.
On Mondays they close at 8pm, on Sundays 1am. They have been in business for over 25 years and you will find all the sex sauna frills like a Jacuzzi, steam room and more.
You can follow Harem & New Paradise Club on Instagram or send them an email at [email protected] and you can call +39-348-06-41-449.
Fashion Club
Fashion Club is very private so we don't have much to say about it other than their orgies start at 10pm Wednesday through Saturday and 7:30pm on Sundays. You can follow Fashion libertine club on Facebook or Instagram plus they can be reached by calling +39-348-12-89-076 or messaging [email protected]
Club Fermento
Another good place to find BDSM sex in Milan is Swingers Club Fermento. They are open on Thursday from 10pm to 2am which is their night for cuckolding couples.
On Friday and Saturday nights the parties start at 10:30pm while Sundays they run from 3 to midnight. On Friday nights they have a sexy dinner and if you attend it you get free entry to their Saturday orgies.
During the summer they will often be open for nudist pool parties from 11am to 7pm. You can follow Club Fermento on all the social medias like:
Or you can contact them by calling 338-60-78-512 or emailing [email protected]
Eve Club
Eve Club gives discounts for younger swapping couples aged 30 or under. You must contact Milan swingers club Eve at that link to RSVP before attending any of their parties.
Nautilus Club Prive
Those who are looking for the kinkiest sex club in the city need to look no further than Nautilus Club Prive. Friday nights are their gay, bi-sexual and transgender sex parties, anyone who is hoping to have sex with a Milan transgender should visit then.
However they often have other transsexual themed parties as well as Foot Fetish Nights and all sorts of kinky themes for their orgies. They are open at 10pm Thursday through Sunday nights. Follow Nautilus Club Prive on Facebook to keep up with their upcoming events.
Meet Swinging Couples Near You Online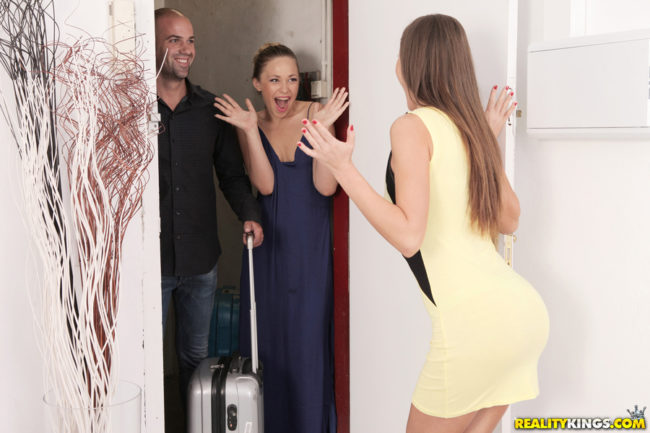 Unfortunately not everyone has the free time or money to partake in the lifestyle as often as they would prefer. How cool would it be if you were able to message other wife swapping couples near you and set up some private sex parties in your area that fit your schedule?
Some guys may just want to locate a cuckold couple so they can go have sex with the wife, others may prefer to message a few kinky people near them for a private home group sex party. Some may be more ambitious and want to contact as many swinging couples in Milan as they can to set up as big of an orgy as is possible.
We are pretty sure you have noticed the ads for Adult Friend Finder before, but did you know they have over 30 million active members worldwide? You may not realize that this site is most popular in places where swinging is also popular like Western Europe, USA, and Australia.
What you probably didn't know is they also have a branch of AFF for couple swapping and orgies called 99 Flavors. When you sign up you can message all the swingers near you on the site, plus you get free access to the entire Adult Friend Finder network.
For those hoping to find others in the adult lifestyle near them 99 Flavors is the best resource you will get.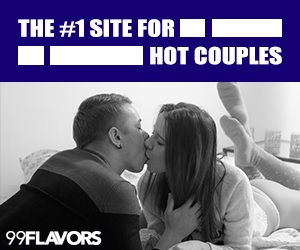 Random Thoughts & Tips
Alright guys just about done here. But before we go we wanted to mention that if you visit a swingers club always:
Check out their website or social media before you go
RSVP if necessary
Dress up according to the theme of the sex party
Mingle and be part of the party
No means no
Don't force your way into a situation where you aren't wanted
Guys, we can't just walk around sticking our dick everywhere just because we paid entry into a club. Girls can stick their tits wherever they please, it doesn't worth that way for us.
Make sure you don't get so drunk that you can't control yourself, and don't be the creepy guy who hides in the shadows waiting to pounce.  We will try to keep this adult lifestyle page as up to date as we can, if you need to let us know of any libertine club closures or new clubs around email us at clubs4swingers at gmail.com.
Now that you know about all of the best swingers clubs in Milan plus how to meet kinky transgressive couples for swapping near you on 99 Flavors you are ready to make this happen.