Last updated on January 9th, 2020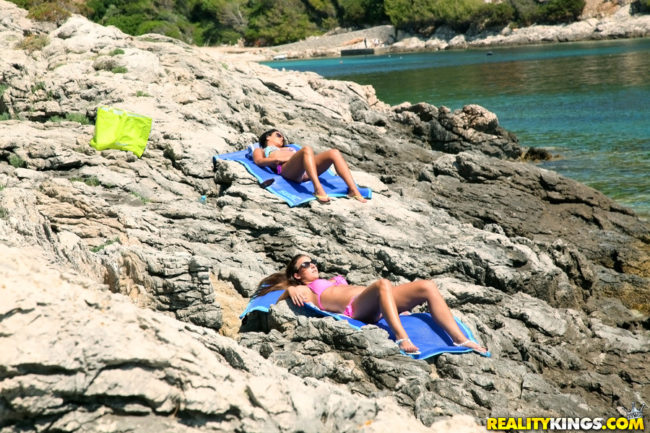 Today we are going to talk about the best swingers clubs in Mississippi and other ways to meet libertine couples for swapping in your area. If you have been in this adult lifestyle for a while you already know that finding out up to date information isn't easy.
If you are new to the adult party scene you can probably understand why. Sex is a very taboo topic in modern society, what a husband and wife do behind closed doors can sometimes even bring them a little controversy.
Now change a simple missionary Wednesday to them being a cuckold couple who invites a stranger over to bang the wife and that is where things can get turned up a few notches. As things can when it comes to visiting the best Mississippi swingers clubs for an orgy, or throwing a private group sex party at a home or hotel.
So while we are going to share some info on the best places and ways to enjoy this couple swapping lifestyle around the state we are also going to be discreet when needed. If a club is not promoting something on its own website or social media we are not going to out them, and neither should anyone.
But we will do our best to keep the info you find here as up to date as we can. When it comes to meeting swingers near you online we have a good resource to tell you about soon.
Best Clubs For Swingers In Mississippi
Here is our list of best swingers clubs in Mississippi:
Hub City Select in Hattiesburg
Close Encounters at 393 Tegarden in Gulfport
Since that is a small list we have also listed the top lifestyle clubs and sex parties in surrounding states near you like:
Now we will do a brief write up on each libertine club plus give you links so that you can visit their websites plus more ways to contact them. Definitely do a bit more research so you know which club and which time is best to suit your kinky personal needs.
Hub City Select
Hub City Select is a large swingers club in Hattiesburg that throws a couple events a month on average. They have over 4,000 square feet indoors and 6,000 more outdoors so you have plenty of privacy here.
Hub City Select has 5 large theme rooms and 14 more rooms for couple swapping that range from private to open. There is also a large hot tub, and you can stay overnight in private cabins or use one of their RV hook ups if you like.
This adult lifestyle club has been around for over a decade and they built up this property in 2010 to host as many orgies as they can. Follow Hub City Select on Facebook or contact this Mississippi swingers club here.
Close Encounters
Located in Gulfport Close Encounters throws parties for swapping couples every Thursday, Friday and Saturday night from 8pm to 2am. They have been around since 1996 so you know they know how to throw a good group sex party.
Every 4th Saturday is when bi-sexual girls in Mississippi come out to play at this libertine club. They only allow 6 single men per evening so book ahead of time by emailing [email protected]
A 1 month membership to Close Encounters costs $75 and a yearly membership is $395.
Meet Swinging Couples Near You Online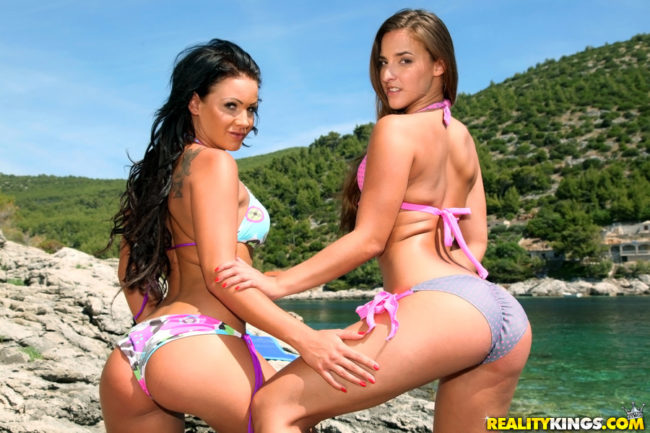 Not everyone has the time, money, and patience to travel to a swingers club every time they want to have group sex. Plus it isn't like there are a ton of them all over making them easily accessible, we only know of 2 good ones across the entire state.
Some may be thinking how nice it might be if you could contact other wife swapping couples near you and set up some private play dates in your area. This may mean finding a cuckold couple so you can go have sex with the wife, or others may hope to track down many swinging couples in Mississippi for a private home or hotel group sex party.
No matter what it is your private parts desire you can make any of the above happen by using Adult Friend Finder. Surely you have seen their ads before, but did you know they have over 30 million active members worldwide?
And pretty much all of them come in the regions of the world where swinging is popular like North America, Europe, and Australia. They even have a special site set up specifically for couple swapping and orgies called 99 Flavors.
Once you sign up you can message all the swingers near you on both 99 Flavors and all across the Adult Friend Finder network. For people that want to find others in the adult lifestyle near them this is the best resource you will get.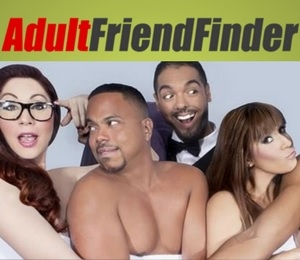 Random Thoughts & Tips
We are just about done here but before we finish we wanted to quickly talk about a few simple rules to help all involved have a better time. If you visit a swingers club always:
Visit the swingers clubs website before you go
RSVP if necessary
Dress up according to the theme of the sex party
Mingle and be part of the party
No means no
Don't force your way into a situation where you aren't wanted
As you can see those rules are mostly directed at single men. If a lady wants to walk around blowing every dick she sees no one is going to mind, but guys can't be that aggressive.
Don't get so drunk that you can't control yourself, and don't be the creepy guy who hides in the shadows waiting for any chance to stick his dick where it may or may not be wanted. The more you mingle the more doors and legs that will open up for you.
We will try to keep this adult lifestyle page as up to date as we can, if you need to let us know of any libertine club closures or new clubs around email us at clubs4swingers at gmail.com. Now that you know about all of the best swingers clubs in Mississippi plus how to meet kinky couples for swapping near you on 99 Flavors you are ready to make this happen.