Last updated on January 9th, 2020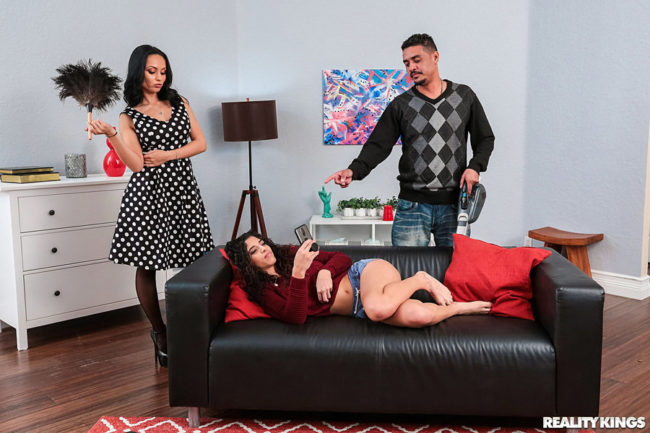 If you are here to find out about best swingers clubs in Minnesota and other ways to meet wife swapping couples near you we do have a little info to share. If you are part of this adult lifestyle you surely already know how big of a deal discretion is.
Libertine clubs only want to share so much because they know their guests really like to keep things private, as they should. We will respect that and only pass along the information that these Minnesota swingers clubs are willing to share.

There really is only one on site place we know of, Two Creeks in Sandstone which is a nudist resort 90 minutes northeast of Minneapolis and Saint Paul. There is also a private club that hosts hotel takeovers for swapping couples in the Twin Cities that we will mention as well.
We will also be telling you how to meet wife swapping couples in your area online, plus how to meet all sorts of kinky and sexually open minded people in your area as well. Of course this will be easier in large cities like Minneapolis and Saint Paul, but you never know where you might find someone that interests you.
Whether you are looking for a wife to cuckold, some new kinky BDSM play mates, or anyone that likes to get creative this post can help you find them.
Two Creeks Nudist Resort
Two Creeks nudist resort is located at 62399 Duxbury Rd in Sandstone, as mentioned about an hour and a half from the Twin Cities. This huge 100 acre naturist resort is open from May 1st through Mid-October every year.
They throw all sorts of events, particularly on weekends. We highly suggest you check out this Minnesota swingers clubs website before you visit because you should try and visit for the right sex party that suits your needs.
For instance they have a Kinky Camp for gay men and bi-sexuals, or a Dungeon & Fetish Daze party for all of those interested in BDSM sex. Then they have other cool orgies like foam parties, glow parties, sluts r us and many more.
You need to email Two Creeks in Sandstone at [email protected] or call 320-245-6803 before you visit, walk-ins are not allowed.
Big O Twin Cities Events
While not a swingers club per se Big O has been putting on group sex events for swapping couples in the Twin Cities for quite a while. It is more like a swingers social networking site but they do throw hotel takeovers. Email Big O at [email protected] to learn more.
We have also written about swingers clubs in Canada and Wisconsin before if you are up for a drive.
Meet Swinging Couples In Minnesota Online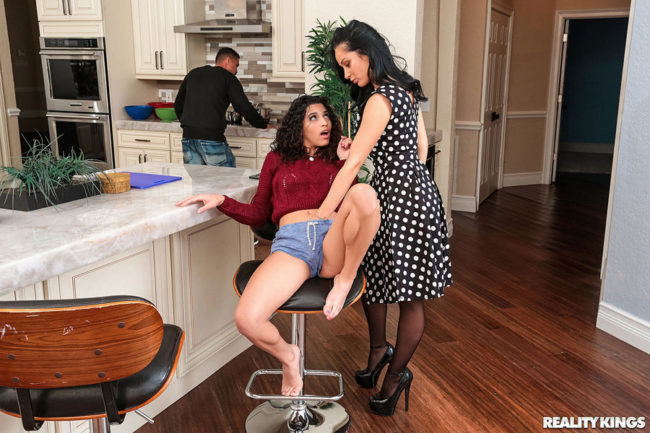 Some of you reading this probably can't get enough of the adult lifestyle club atmosphere. They may want to be a part of a big orgy, or enjoy all the voyeurs and people watching that can go down.
But group sex clubs are not for everyone, some reading this may prefer to have smaller private lifestyle parties and the easiest way to set those up is by using the internet. Plus it isn't like there are swingers clubs all over the state. Luckily the internet can help you find other wife swapping couples in Minnesota, or find kinky singles in the area for whatever you desire.
99 Flavors is part of the huge Adult Friend Finder Network. It is their swingers site, but if you sign up you get full access to the over 30 million active users across the full network worldwide.
Fortunately AFF is most popular in North America, Europe and Australia which also happen to be the main areas around the world to find adult lifestyle clubs. If you want to meet swinging couples near you online 99 Flavors is going to give you as many options as you need.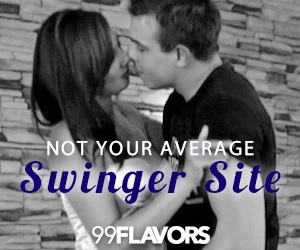 Closing Thoughts
We just wanted to share a few simple adult lifestyle rules before we finish:
Visit their website before you go
RSVP if necessary
Take a shower and dress up or dress for the kinky theme
Socialize
Make sure you are wanted before you make a move
No always means no
Those seem like pretty easy to follow rules to us and they will make all of the Minnesota swapping couples in the orgy a lot happier, and they should help you have a better time as well. Nobody wants to be at a group sex party that is dominated by a bunch of thirsty single men who don't know how to behave.
Buying a ticket into a libertine club doesn't mean you can have sex with everyone you want. There should be plenty of ladies who want to play around, treat them with respect and you should all leave satisfied.
We will try to keep this page as up to date as we can, if you need to let us know of any club closures or new clubs around email us at clubs4swingers at gmail.com. That is all the info we have on the subject, remember to check out 99 Flavors and Adult Friend Finder whenever you feel like having some fun with swapping couples in Minneapolis or Saint Paul and anywhere near you but aren't up for going all the way to one of the best swingers clubs in Minnesota.